Heat is a problem that affects almost any machine or device.
The potential applications for our thermal technology are extensive.
The following is a sample of applications in which the company intends to test its technology. If the tests are successful, Cool Technologies will apply for patents to cover each application.
Vehicle Components
Automatic Transmissions
Manual Transmissions for racing and towing
Block and Cylinder Heads
Combustion Chambers and Valve Seats
Exhaust Valves
Pistons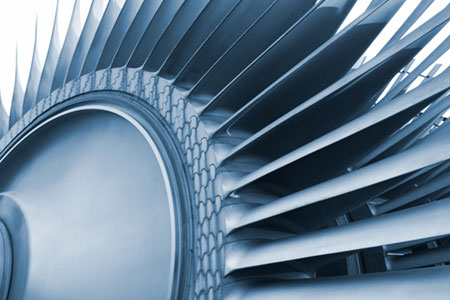 Power Systems
Compressors
Microturbines
Uninterruptible Power Systems (UPS)
Variable Frequency Drives (VFD)
Engines
Air-cooled Motorcycle Engines
Marine Engines
Industrial
Fans
Wind Turbines
Automatic Weapons
Digital
Central Processing Units (CPUs) for professional digital video cameras